Hey everyone! Last week we went to the Winter Play Expo, hosted by Playcrafting at Microsoft New York. We had an absolute blast showing off DestinyQuest: Infinite to new fans.
Here is how our table looked at the beginning of the evening…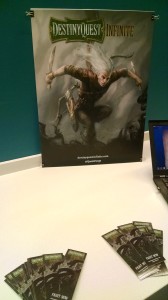 …and here is how it looked at the end!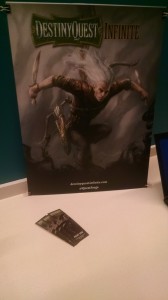 Bonus shot: a new hero, battling monsters and getting that sweet loot.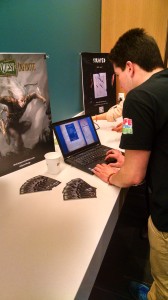 Thank you once again to everyone who stopped by to try out DestinyQuest: Infinite.
30
Jan
Posted:
January 30, 2017 Monday at 10:21 pm