Stay updated
Hear when the game comes out, exclusive art, and more!
What is QuestForge?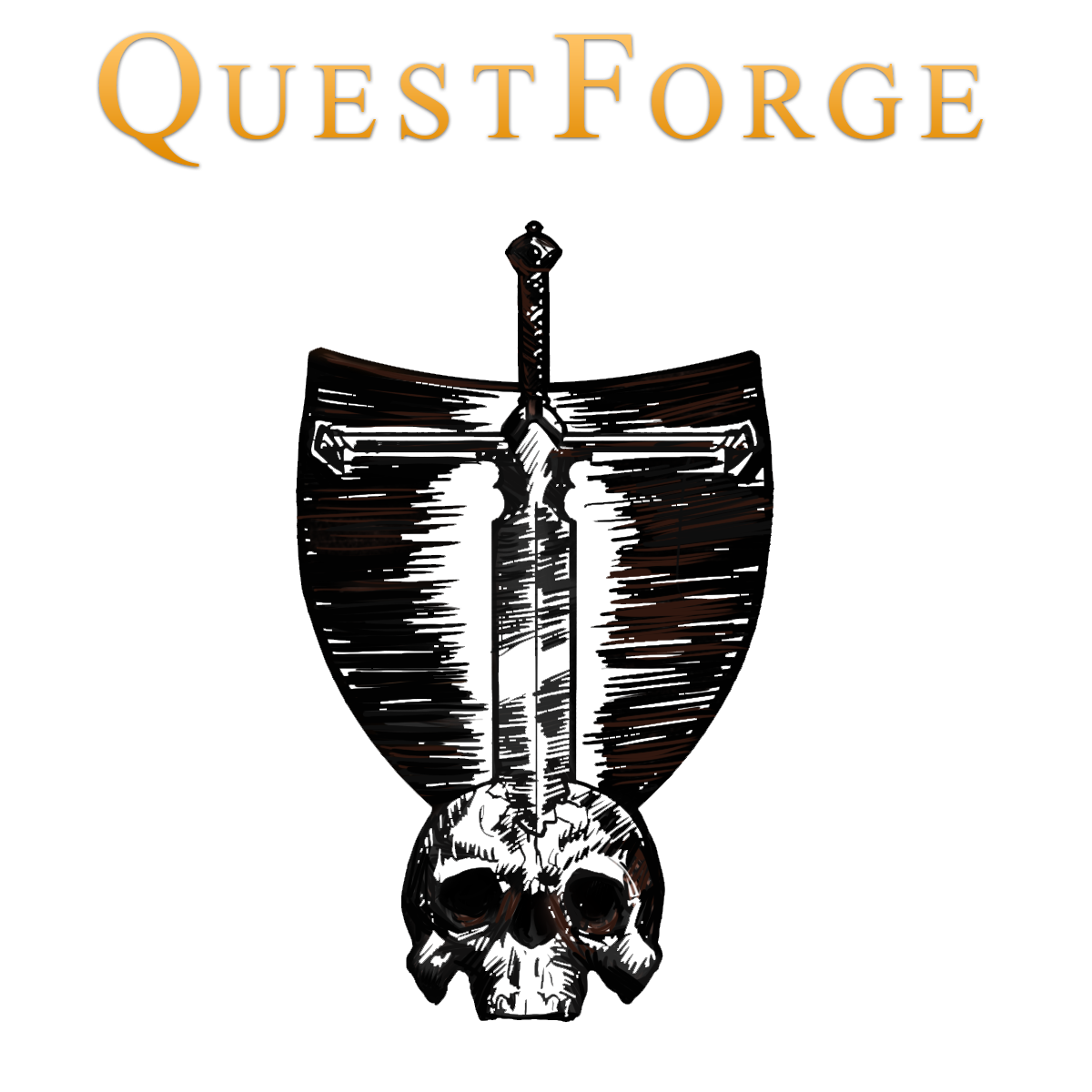 QuestForge makes gamebooks – think of them as games that read like fantasy novels! QuestForge novels are interactive, story-driven games that mix Choose Your Own Adventure and Fighting Fantasy/D&D-style RPG.
We help publish gamebooks with sophisticated, RPG-style combat and interesting game mechanics, paired with great stories. Want to make a gamebook? Email us at questforge [at] adventurecow.com.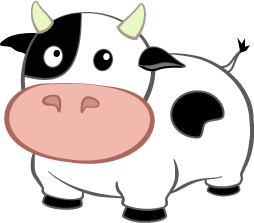 QuestForge games are developed by Adventure Cow. Adventure Cow is a place for creating & sharing interactive stories. Learn more here!