Stay updated
Hear about new episodes, exclusive art, and more!
"DestinyQuest is like the Diablo of gamebooks"

"Best port of a gamebook I've seen"

"Just one more quest"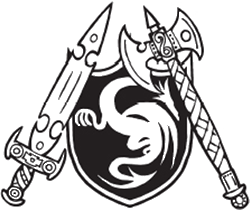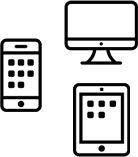 Buy once play anywhere
Your Adventure Cow account lets you play at home on PC or Mac, then switch to another computer whenever you want. When we add support for phones and tablets, you'll be able to read DQI on your iPad/iPhone/Android free of charge. If you can't play, we'll fix it personally or refund your money.

Buy Act I

The first steps of your journey through Valeron
Over 100 pages of unabridged content from the print book
Buy Acts I, II, & III

The complete first book of DestinyQuest – includes the unabridged 600+ page text
Hundreds of items and monster cards
(Save $3!)
Want to hear more about DestinyQuest Infinite?
Join our mailing list: